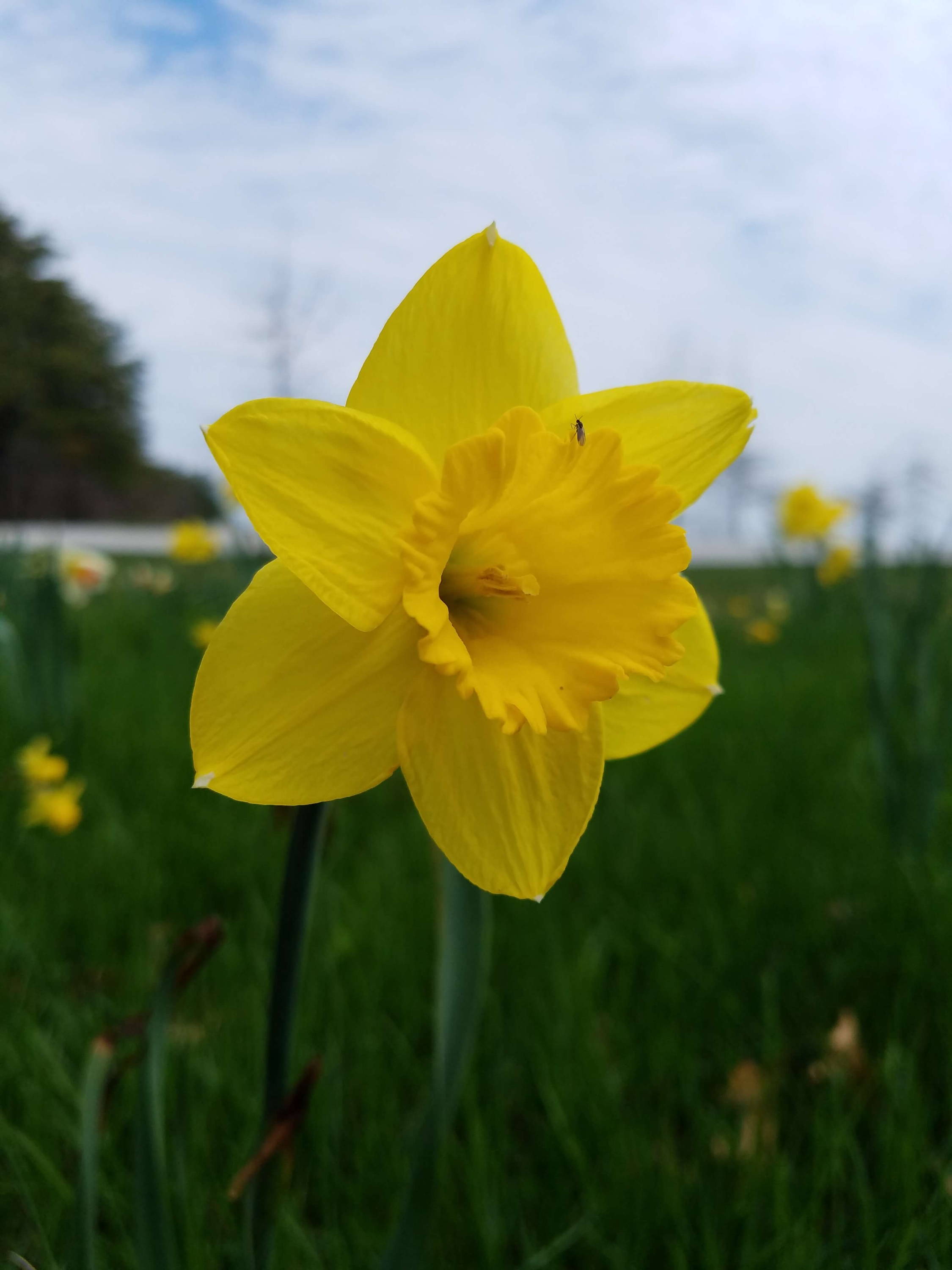 "The Meaning of life is to find your gift.
The purpose of life is to give it away."
...Pablo Picasso




Thank you for taking excellent care of your houseplants with our Simple Nutrients products. Along with a green and healthy environment, your purchase supports a very important cause. This cause involves our employees visiting those in Hospice care and giving them beautiful houseplants and fresh flower bouquets. Plants and flowers are clinically proven to decrease depression while increasing positive thoughts and promoting calmness and well being. The personal interaction we share with the Hospice patients, lifts their spirits and brightens everyone's day.
Your financial support helps with the cost of the plants and flowers plus the time off work to be able to make these visits. This is not a world wide organization, yet, but we are just trying to do our part. The recent Covid restrictions have slowed us down a bit, but we are still able to share this heartfelt gift without personal contact. Thank you for choosing Simple Nutrients products!
We welcome your thoughts and opinions!
Please use the form below to contact us
From your friends at The Flower Pott